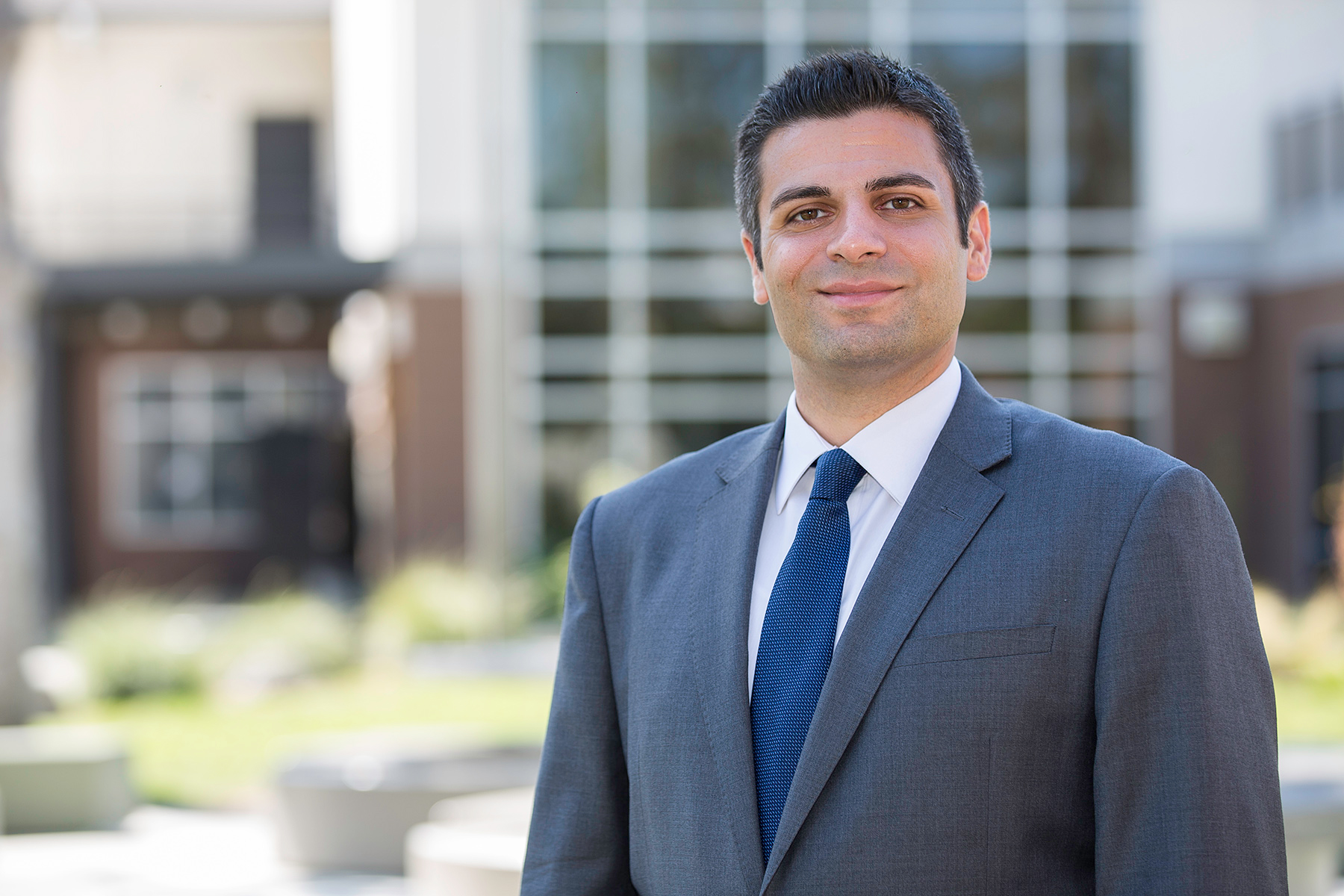 Dear Friends,
I hope you and your family are doing well.
I wanted to check in with you and provide an important update on Glendale Unified School District's plans for the 2020-2021 school year.
On Tuesday, the GUSD Board of Education unanimously approved a phased reopening of school campuses that will begin the 2020-2021 school year with robust distance learning for all students. While it was a complex and difficult decision, health and safety demanded it.
The district will offer on-campus childcare that prioritizes our elementary students most in need with small group technology pods. The district will continue to provide Chromebooks and internet hotspots to students with technology needs and free meals for all children.
We recognize that we do not all agree on the path forward but we remain committed to each and every one of our students and we look forward to the day when we can safely welcome students back for on-campus learning.
‪Thank you to our Glendale Unified family who provided valued feedback to help us make an informed decision on behalf of our school community during these unprecedented and challenging times.
? 2020-2021 Return to School Plan
? Board of Education Meeting Video
Additional details will be announced in the coming days.
Please feel free to reach out if you need anything.
I wish you a healthy, happy, and restful summer.
Best regards,

Shant Sahakian
Glendale Unified School District
Board of Education Member, District D