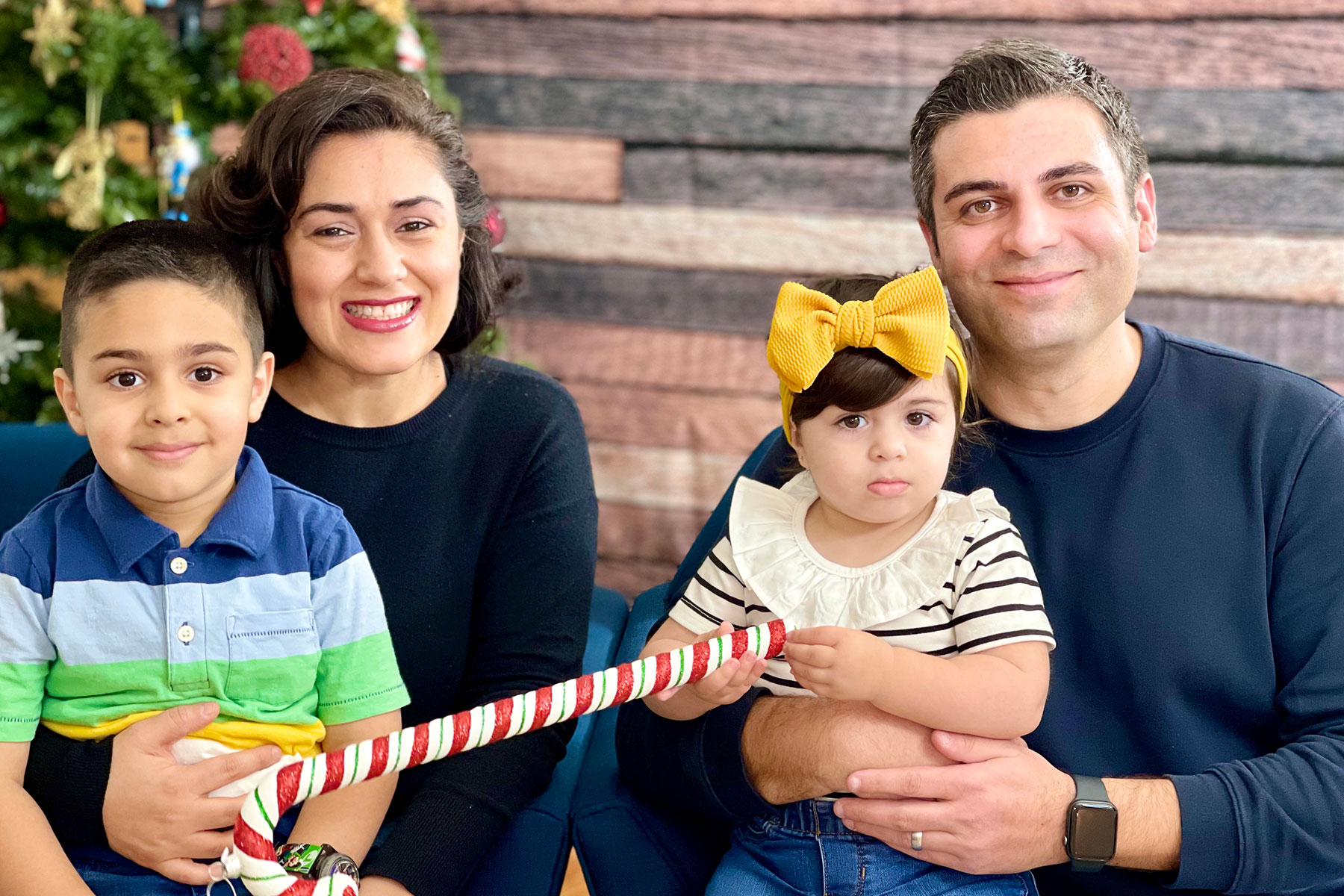 Dear Friends,
I want to express my warmest wishes to you and your loved ones as we bid farewell to 2020 and welcome 2021 with hope and optimism for a brighter and better year for all.
Our community has experienced so many challenges, hardships, and losses during the past year. Despite the difficult road we have traveled on together, I have been inspired by the strength and resilience of our students and families as well as the commitment of our teachers, staff, and community partners who have risen to the challenge during these unprecendented times. The work ahead of us to meet the educational, social, and emotional needs of our students while prioritizing health and safety has never been more important.
I wish you and yours a very happy, healthy, and prosperous 2021.
I look forward to connecting with you in the new year.
Best regards,

Shant Sahakian
Glendale Unified School District
Board of Education Member, District D