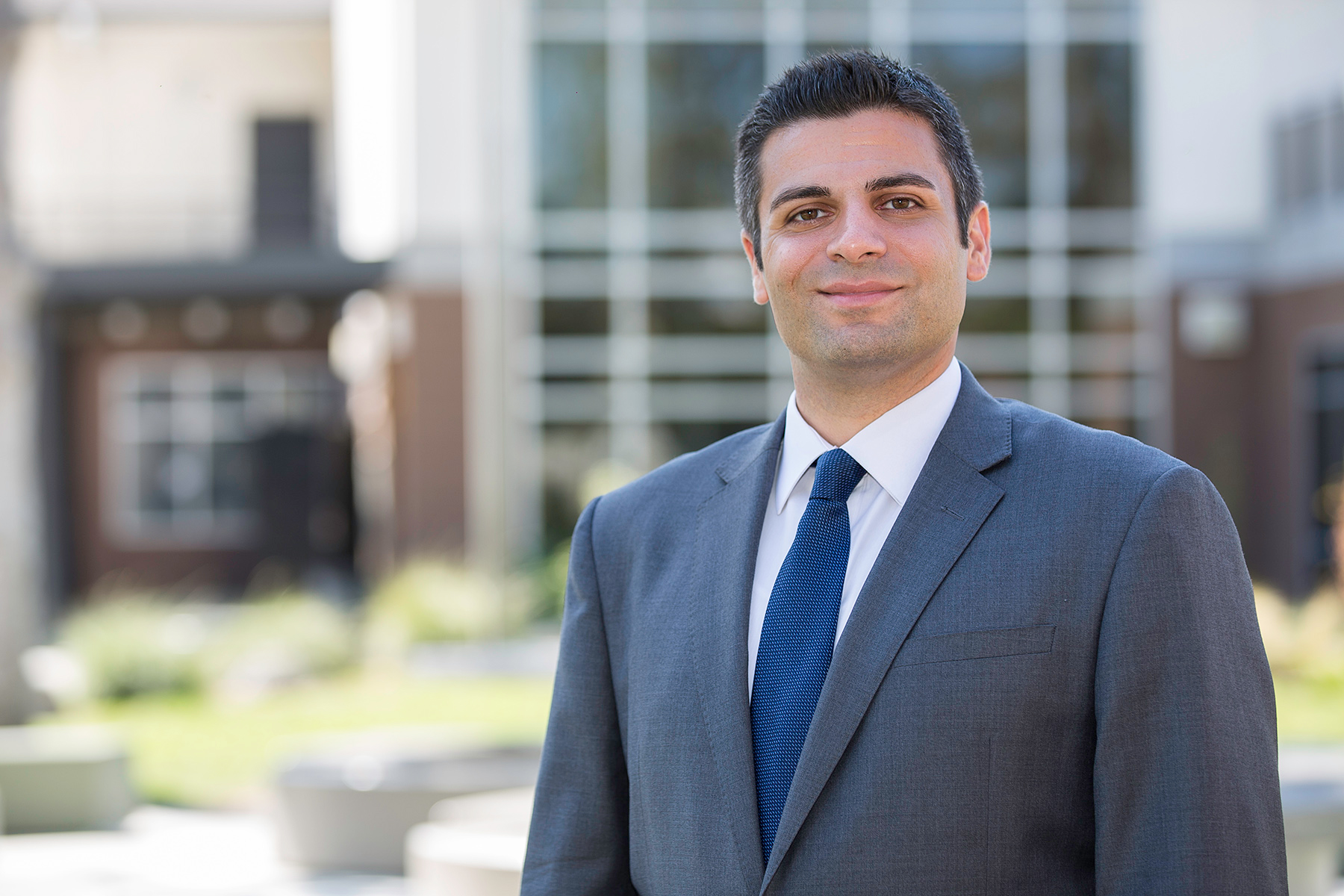 Dear Friends,
I hope you and your family are safe and healthy! I know we are in uncharted waters and I wanted to take a moment to check in with you.
Below is a brief update from the Glendale Unified School District as we collectively work to address the rapidly evolving COVID-19 public health crisis:‬
‪1️⃣ Schools closed to students through April 3‬
2️⃣ Remote learning will begin on March 30
‪3️⃣ Teachers will work remotely‬
‪4️⃣ Classified and management staff details to be announced‬
‪5️⃣ All staff who are 65+ or have pre-existing conditions will work remotely
6️⃣ Grab-and-go meal sites to be announced
7️⃣ Mobile devices and hotspots are being prepared for students in need
The school district is urgently working through solutions and in constant communication with local, county, and state agencies to support the health and safety of our students, parents, families, teachers, staff, and community in a rapidly evolving situation.
Please follow the guidance of public health officials and practice social distancing. Below are helpful resources:
LACDMH Mental Health Resources
Centers for Disease Control and Prevention (CDC)
Glendale Unified School District
Additional details will be announced as soon as possible.
We are all in this fight together. Stay separated physically but united in spirit.
Please feel free to reach out if you need anything.
Best regards,

Shant Sahakian
Glendale Unified School District
Board of Education Member, District D